FR
Cécile Henryon est diplômée du BTS photo d'Auguste Renoir en 2006 puis de l'Ecole Nationale Supérieure des Arts Décoratifs de Paris (section photo/vidéo) en 2009.
Photographe et graphiste freelance depuis, son travail personnel a pour principaux axes la féminité, l'étrange, l'imaginaire, le surréalisme et la psychologie.
En 2015, elle intègre le studio de création HANS LUCAS.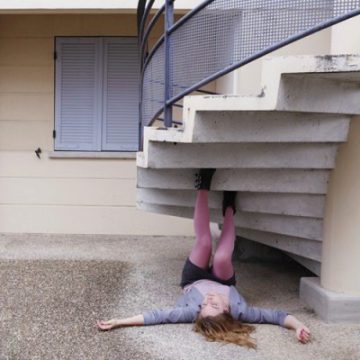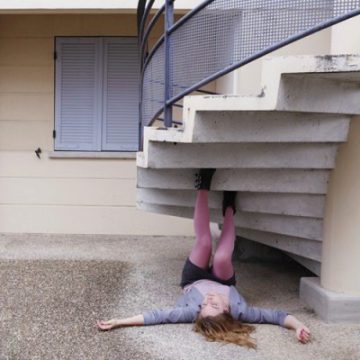 EN
Born in a South-East suburb of Paris, France in 1986, Cecile Henyon first became interested in the photographic profession when she was 15.
Later, after 5 years of school studying her passion (BTS Auguste Renoir and Ecole Nationale Superieure des Arts Décoratifs de Paris).
She worked for Sotheby's of France, as well as for many jewelers such as ClioBlue, Les Néreides, and Misaki.